FIFA World Cup
Qatar becomes first team to be knocked out of World Cup 2022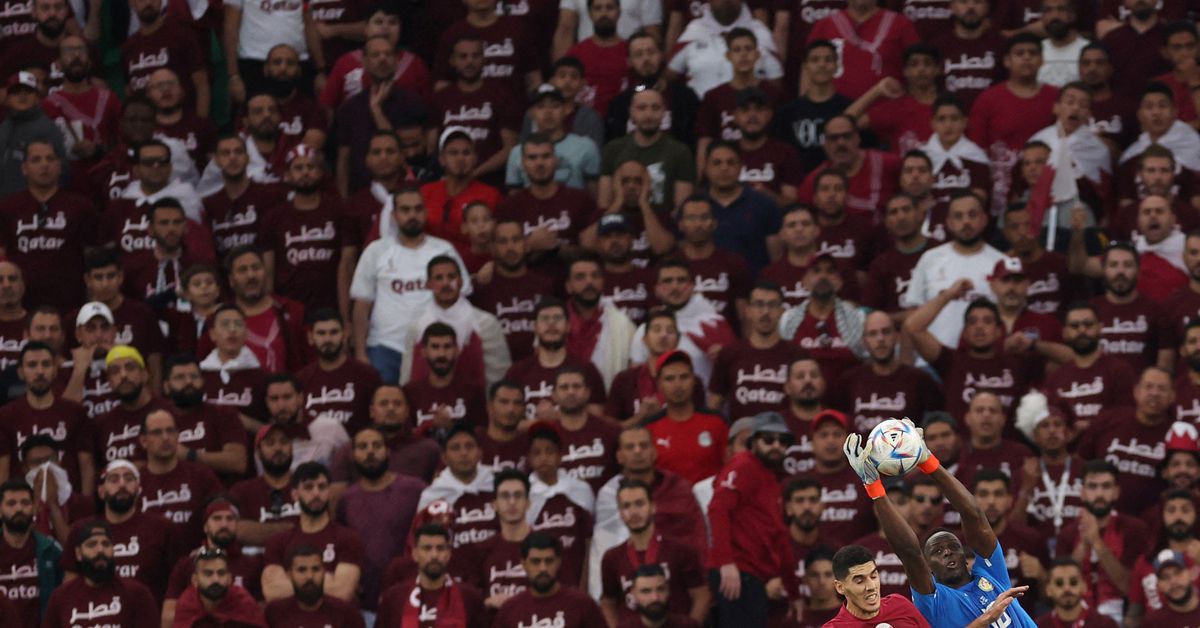 Qatar football team's world cup journey has come to an end. They are officially the first team to be eliminated from the FIFA World Cup 2022.
The host nation played 2 games in four days and couldn't manage to procure even a single point from them. They lost both their games and were knocked out of the World Cup.
With this they have become the first host nation since South Africa in 2010 to be knocked out of the World Cup in group stages itself.
Qatar didn't have the best of world cup. At least what they expected at the start of the marquee tournament.
They played their first game against a determined Ecuador side in the inaugural match of the tournament. Just like any other host nation so far in the history of the tournament they were expected to win.
However, that did no happen. Instead they broke the record and became the first host nation to lost their opening encounter.
This doesn't take away anything from Ecuador who played their heart out to procure a win. Enne Valencia was in  top form to score a brace that saw his side over the line.
Qatar in return couldn't force the issue or a goal in the opposition's net.
The second game for the hosts was no different. They were faced by the Senegalese team that looked more determined than ever. Sans their star player Sadio Mane, they came hard at Qatar to score 3 goals.
Qatar managed to get one goal back this time around. But it was just not enough.
Their departure from the world cup was not sealed until the game between Ecuador and Netherlands came to and end.
The draw between the two nations ensured Qatar becoming first team to be knocked out of the World Cup 2022.